Panel Replacement
Recessed Lighting
Undercounter Lighting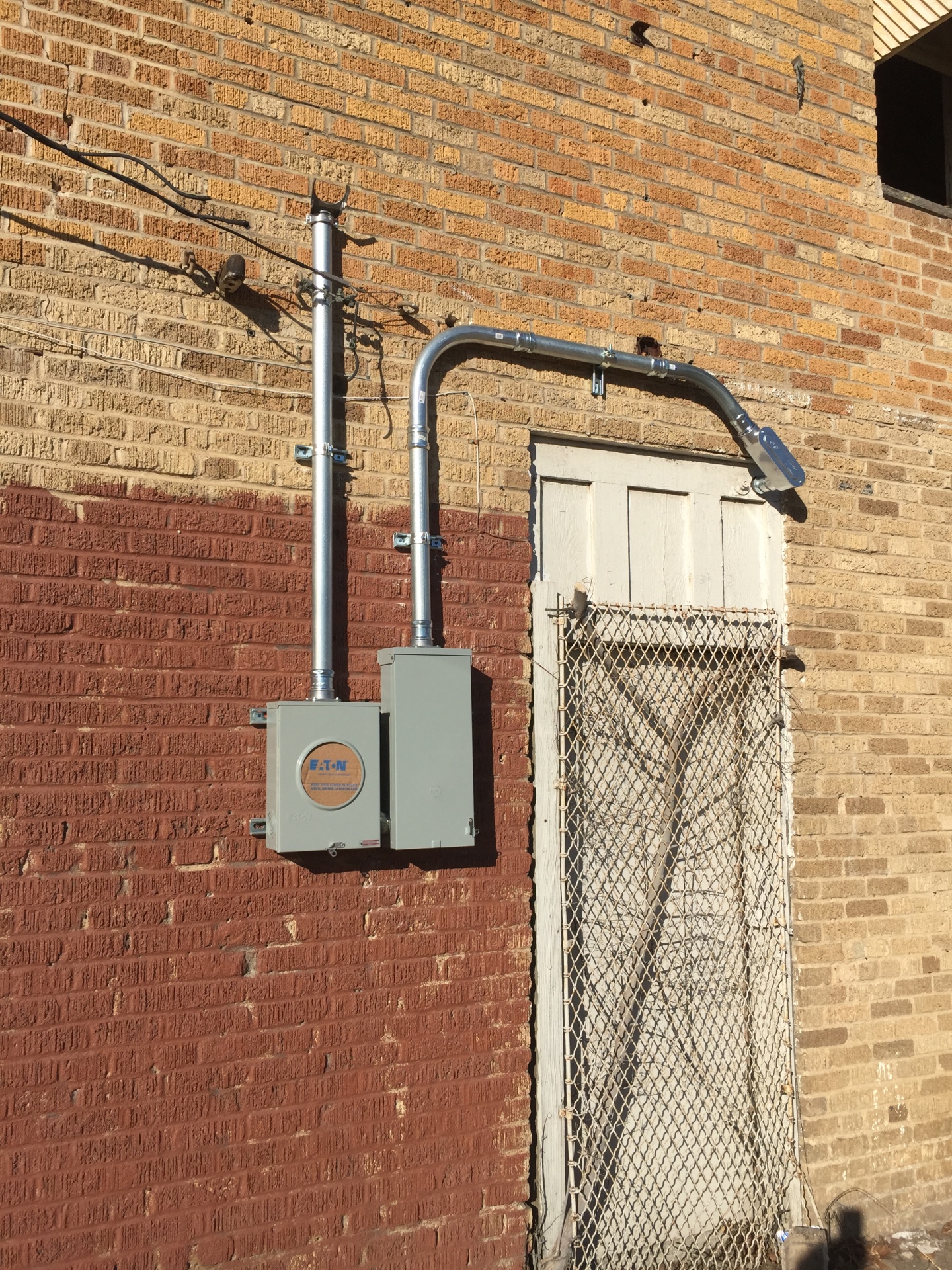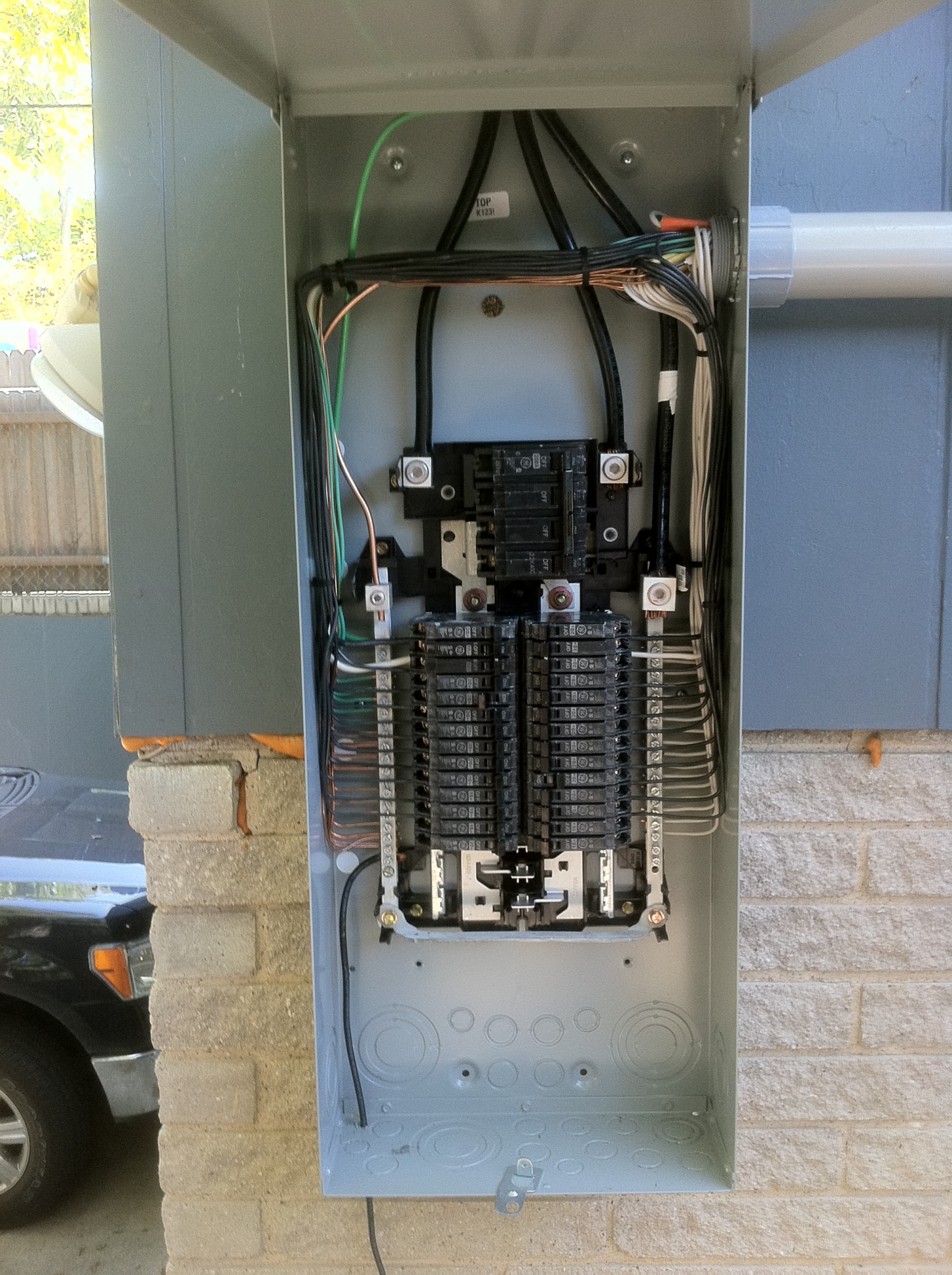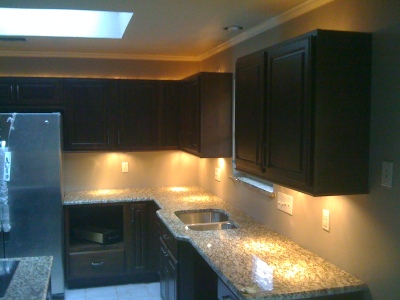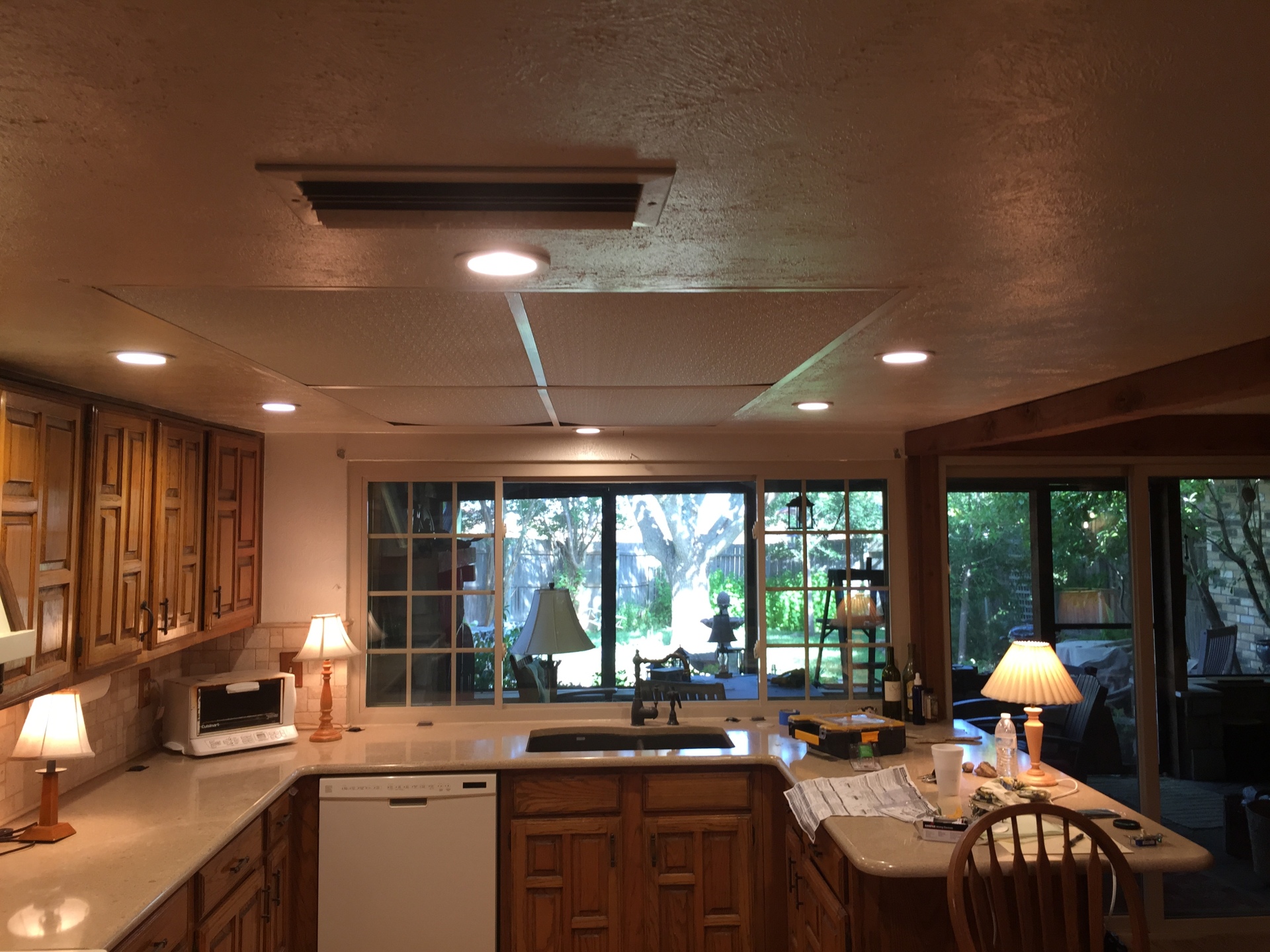 Typical costs:
Typically it costs $800-$1,200 to have a qualified electrician upgrade an existing panel to 100 amps, or $1,500-$2,500 if a new panel is needed.
Expect to pay $1,300-$3,000 to upgrade to 200 amps, or $2,000-$4,000 to go to 400 amps.
Installing a new sub-panel runs $500-$1,000.
 The cost of having recessed lights installed in your home will usually range from $150 to $200 per light. The cost of the lights themselves and the work required for an electrician to wire the ceiling will most affect the price.

Under Cabinet Lighting isn't an easy task to perform and can leave you with a sore back. You might find it more cost effective to hire a Electrician contractor to perform the work for you. Electrical companies will most always get better prices on Under Cabinet Lighting — saving your back and additional costs of Under Cabinet Lighting, so shop around, ask your neighbors if they can recommend someone..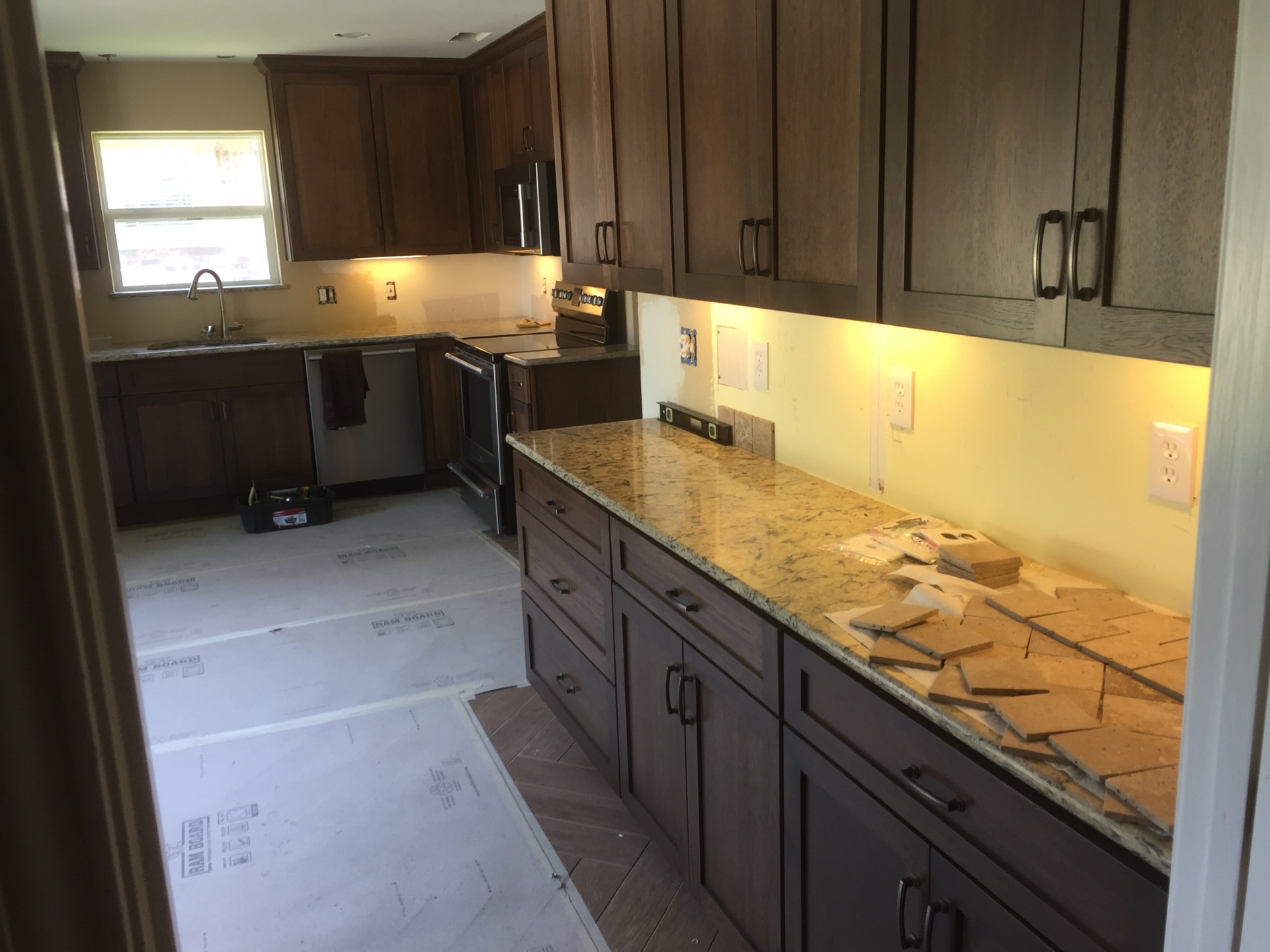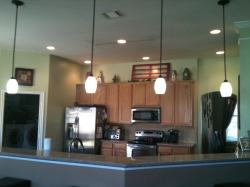 Permitting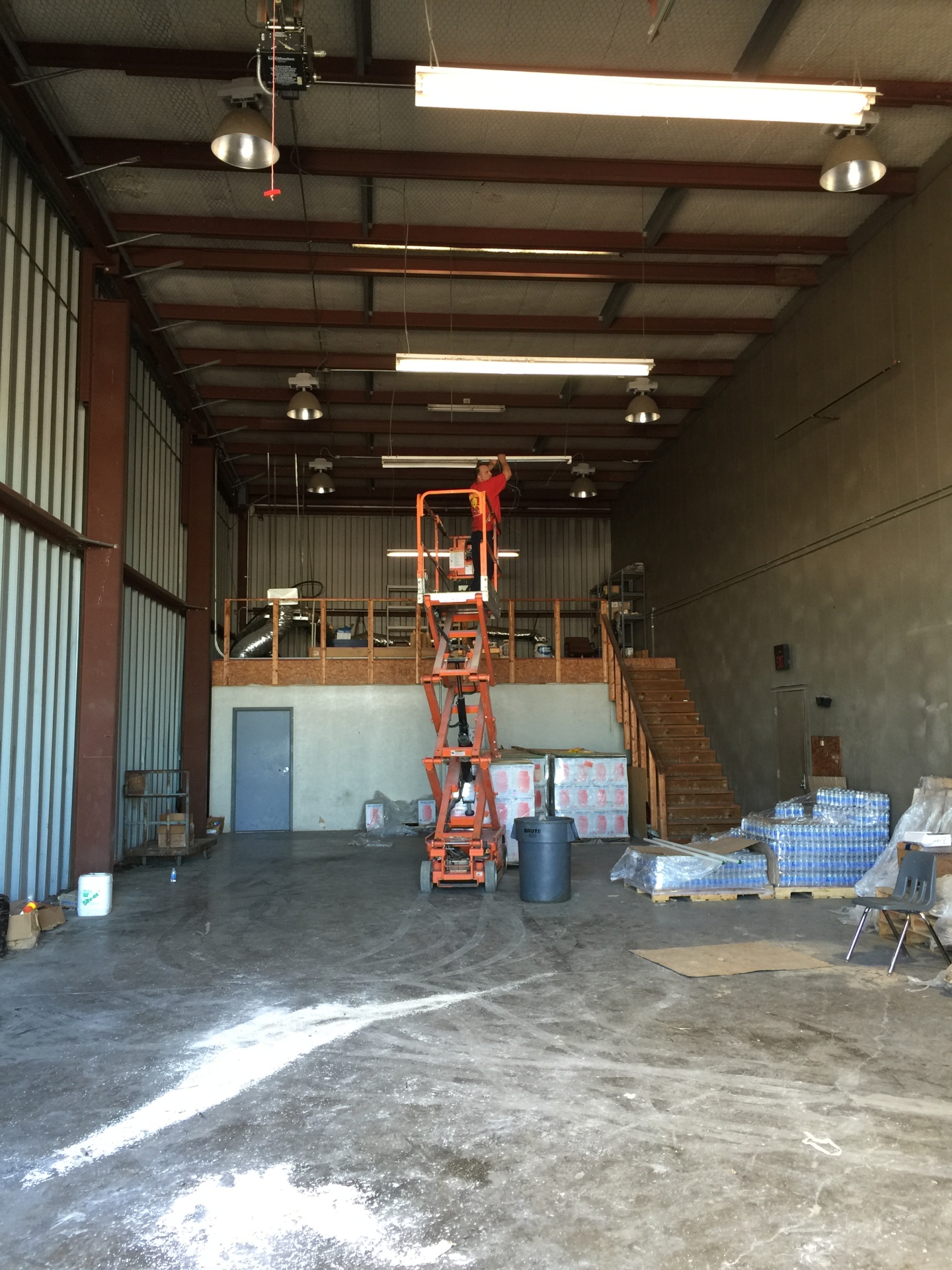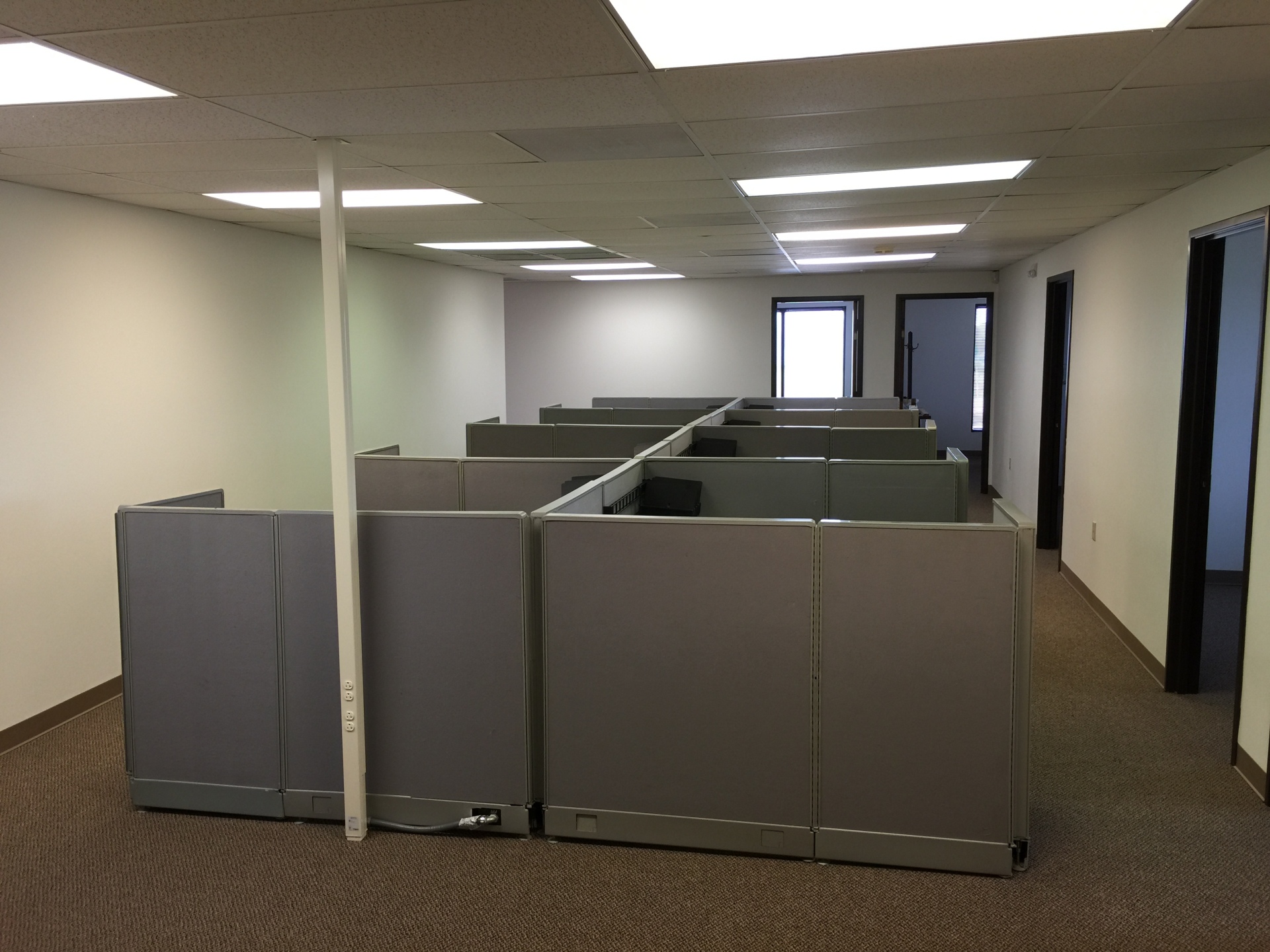 Permits are available as required in each city and or project size.
Service Calls
Residential Wiring
Affordable Service Calls at 90.00
This covers call to home or business and one  hour of electrical service.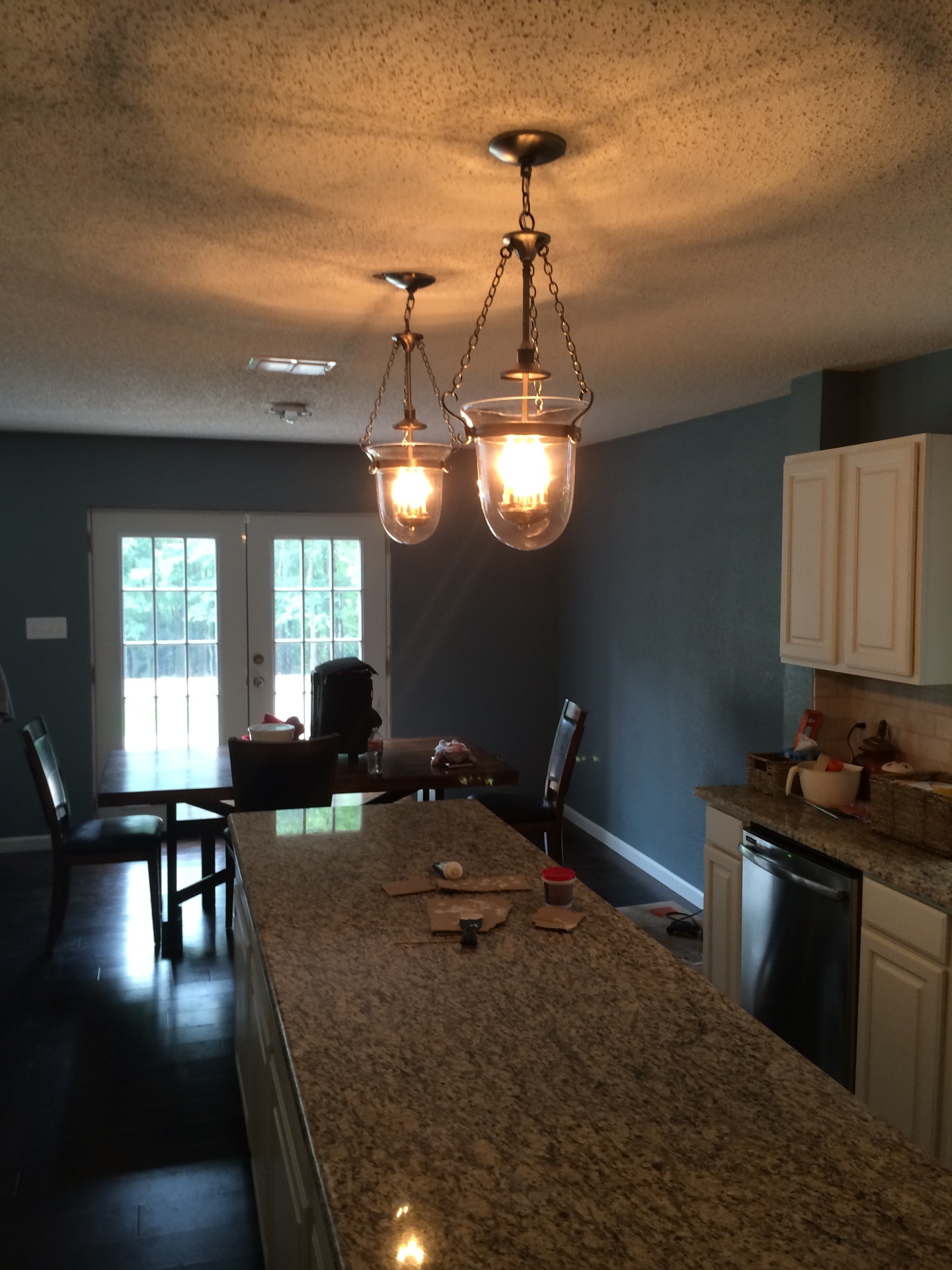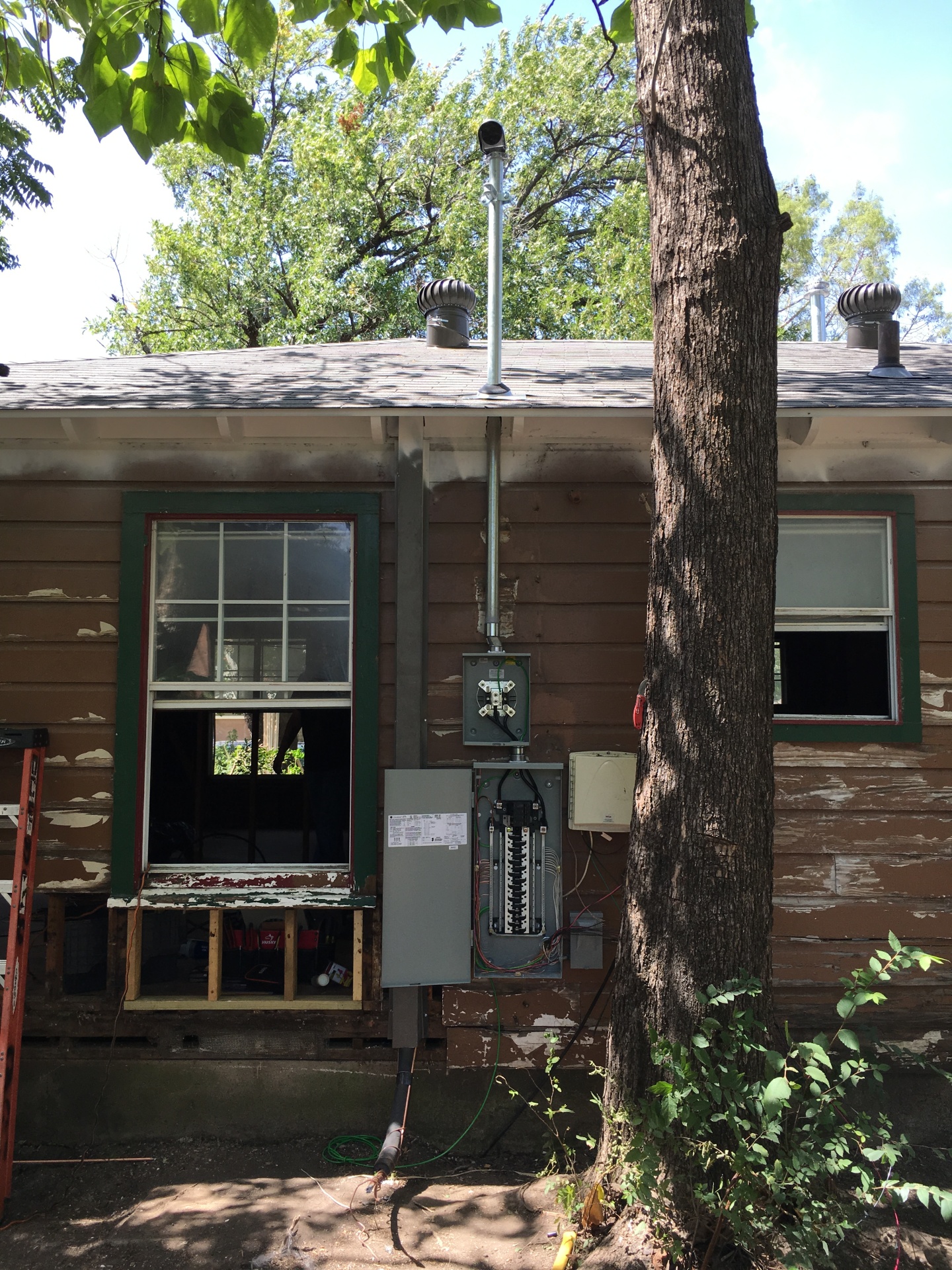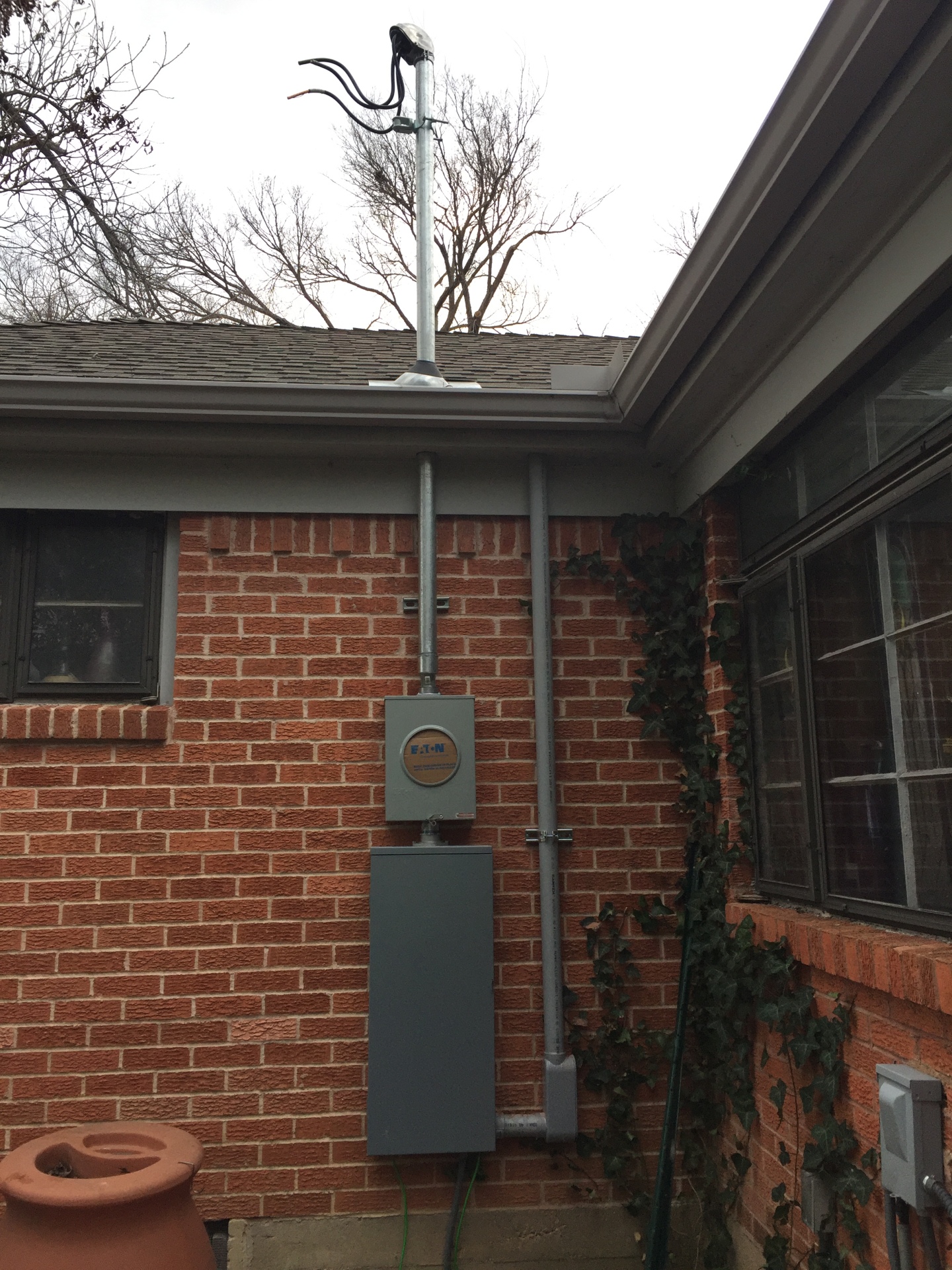 One Call Electric has over 20 years of service in the community and understands all of your household's electrical needs. From HVAC electrical repair, to  GFCI/AFCI issues , or installing a new oven power supply, OCE can service your home's needs at an affordable cost to your family.  

GENERATORS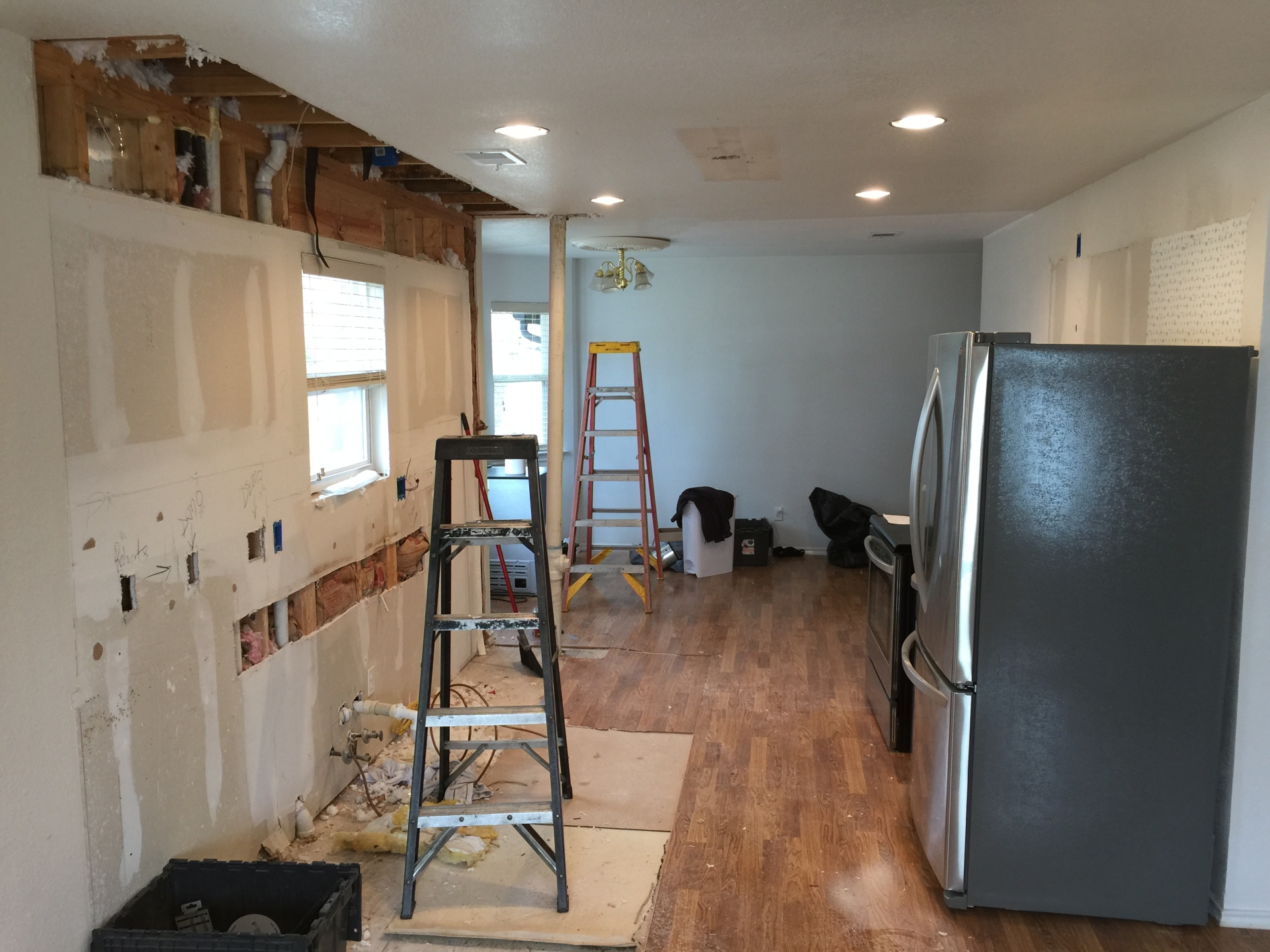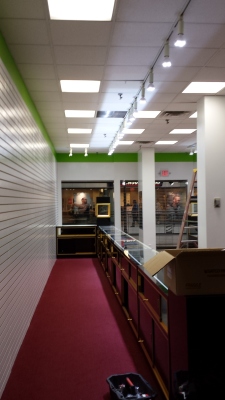 Commercial Wiring
With every season's unexpected weather, there is no telling when the power may go out. Keep the power on and improve your peace of mind with a new Generator today for your home!! OCE is licensed to install  home Automatic Standby Generators, specializing in Generac Brand. We can install, repair and upgrade any generator. Call us today for a free quote on how we can get the generator you need when the power goes out this season.

LED LIGHTING
One Call Electric offers commercial wiring at an affordable cost for your business. We specialize in Rough- In Electrical, Up-Fits and Audio/Video installation. Whether you're expanding the corporate office to a new location or need critical assistance when the lights are out and servers are off, OCE can get your business up and running again. One call Electric, offering 24 Hour Emergency Service for your business needs.

One Call Electric Offers a great deal on LED wiring and installation projects. We can convert your old outdoor or indoor electrical system to use LED lighting allowing you to save hundreds a month on electrical bills. One Call Electric is your source for LED installations.